How ForwardBuy.com Works?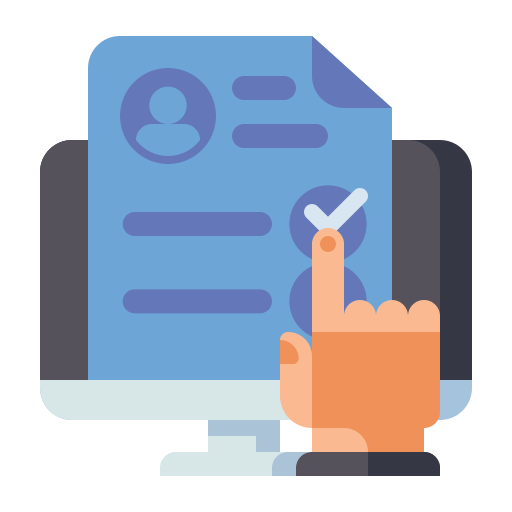 1.

Register For Free

Sign-up with ForwardBuy.com for FREE and get your very own forwarding account.


Register Now (FREE)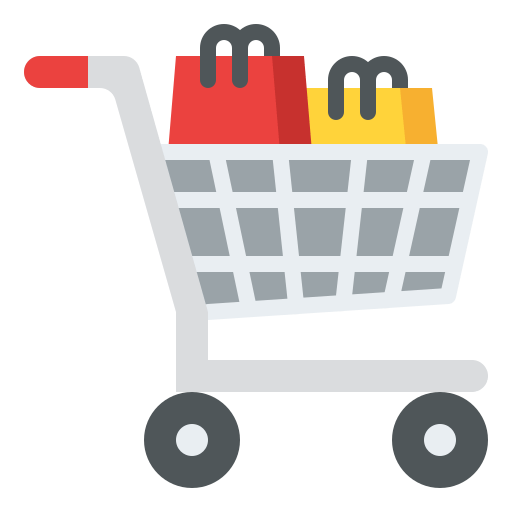 2.

Shop

Option A: Subscribe to our warehouse address and self shop from local stores. (Available for Singapore and India).
Option B: Use our Shop-for-Me service. Just let us know what you like to shop. We will shop the item for you.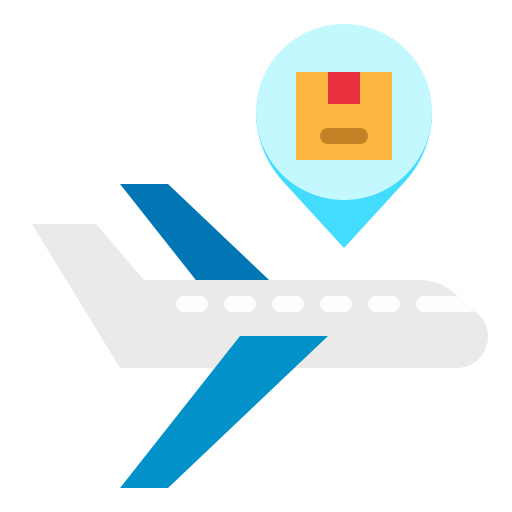 3.

Consolidate & Ship

ForwardBuy.com notifies you once your package arrives at our warehouse. Review your items (you can also consolidate, request photos of your package), pay for shipment charges and ship it to your place, wherever you are.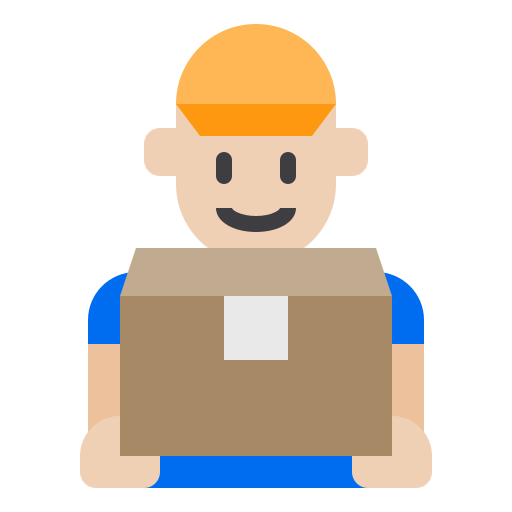 4.

Receive

Based on your preferred shipment option selected, receive your items swiftly and safely anywhere globally.


Forwardbuy.com is Simple, Trusted & Economical.
Check Out, What Our Customers Have To Say About Us !
Save More Than 60% In International Shipping & Couriers For Package Forwarding. Best Rates With Best Service.
Where Can You Shop From? Seriously! No Limits. Explore Below Stores Where Our Customers Frequently Shop And Ship!
SECURED WAREHOUSES
We value your packages and give utmost care in securing them before we forward it to you. Our warehouses are highly secured and monitored by CCTV 24/7.
FREE PACKAGE REPACKING
On request, we repack your packages into smaller packages to reduce your shipment cost, without compromising package safety.
FREE PACKAGE CONSOLIDATION
Our FREE consolidation service helps to ship your multiple packages as one order to enjoy more savings.
FREE STORAGE
We store your packages FREE for 30 days from the date we receive your package, in our warehouse
VALUE ADDED SERVICES
We offer value added services such as, photos of your packages received at your forwardbuy.com address, performing basic testing of your items etc..,
CUSTOMER SUPPORT
Our customer support team provides support 24/7. All tickets/questions are answered within 24 hours.
Forwardbuy.com - Shop Smartly From Singapore, India & USA.
Forwardbuy.com is the best shipping address provider for Singapore, India and USA e-commerce shopping experience if you are overseas, buy your item online, Forward it your global destination with ease
We provide best services for you.
More than 220 Countries included in Our Network. Some of Our Most Popular Countries
Be a smart global shopper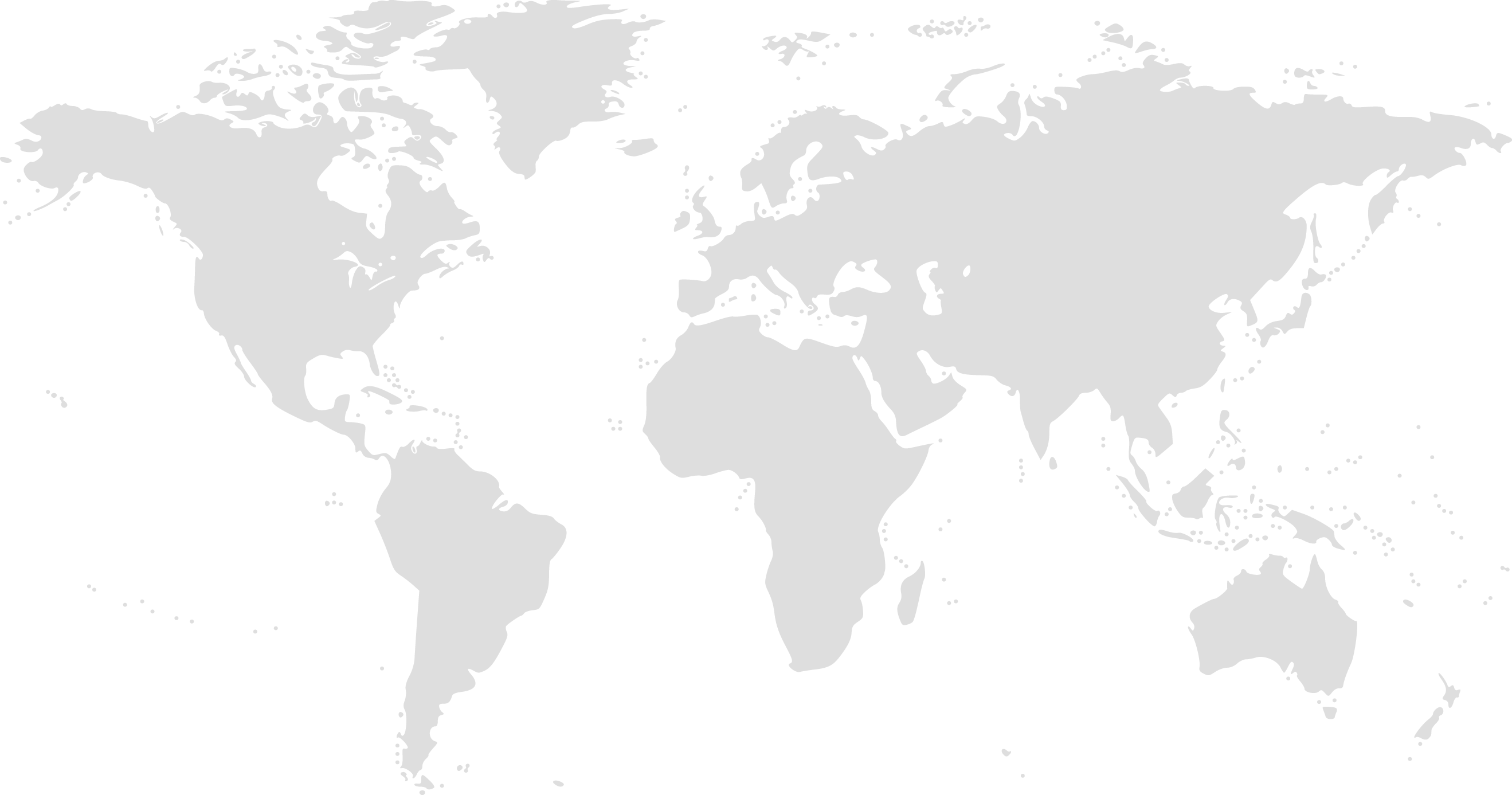 Be a smart global shopper – Let's shop and ship internationally with ForwardBuy.com
Great. Just register with ForwardBuy.com . Get your virtual shopping address. Shop online from websites like Qoo10, Lazada, Zalora, Redmart, Fairprice On, Amazon, Ajio, Flipkart, Myntra, Nykaa etc., and get your items consolidated and shipped to your destination wherever you are! It is so easy.
ForwardBuy.com does all of these for you with high quality of service. With economic pricing and transparent processes, why not just click few buttons and just start having fun shopping from Singapore, India & USA!! Let's Shop & Ship.