Ship For Me (Pickup Service)
What is Ship For Me?
Interested in shipping items from Singapore or India, but having difficulties as
Vendor don't offer local / international shipment service
Family don't know how to send the item to our warehouse
No more Worries!!! ForwardBuy.com is here to help you. See below to know more
Provide us the information like pickup & delivery address and details of the package you want to ship. We will pickup up the package and deliver to your doorstep. Just pack and keep the item ready. Rest we will take care.

Login to your ForwardBuy.Com profile and create a 'Ship For Me' request.
---
How Ship For Me Works?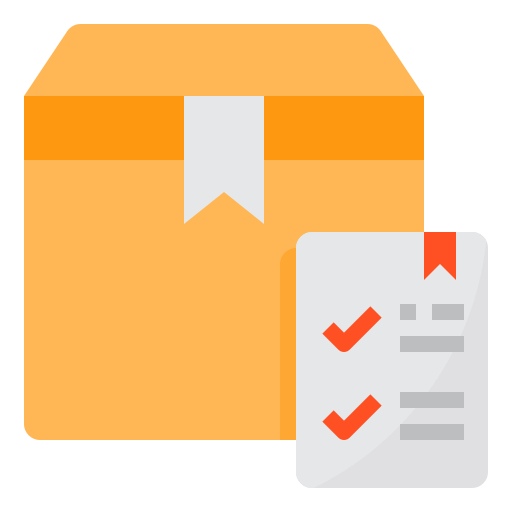 STEP 1. PROVIDE ITEM DETAILS
Fill in a simple form with details of the items, quantity, value and address. Details includes
Exact pickup and destination address with postal code.
Package weight, dimensions (length, width and height).
List of item in the package with quantity and value.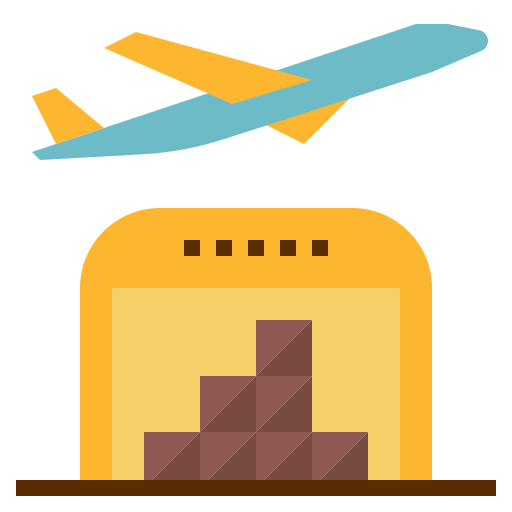 STEP 2. REQUEST TO SHIP
Submit the Form created in STEP 1 by making payment.
Shipping charges for 'Ship-For-Me' depends on destination postal code, value of items and the actual and/or volumetric weight of the package, whichever highest.
Upon payment, our shipping assistant will process your shipment and notify you via email with shipping documents.
Attach the shipping documents provided on to the package.
Our pickup agent will pick the item and ship it to your international destination.
Refer our price calculator to estimate the shipment cost*.
* Actual cost may vary based on weight, pickup and delivery address.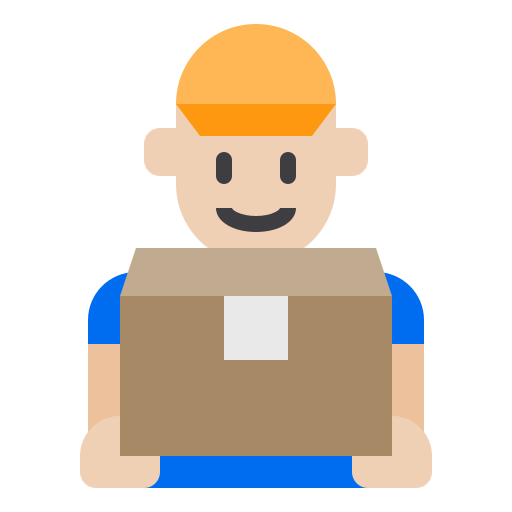 STEP 3. RECEIVE
Your package will be picked up by our shipment partner and will reach you swiftly.

Your items can be tracked online from the moment it's picked and shipped out to your global destination.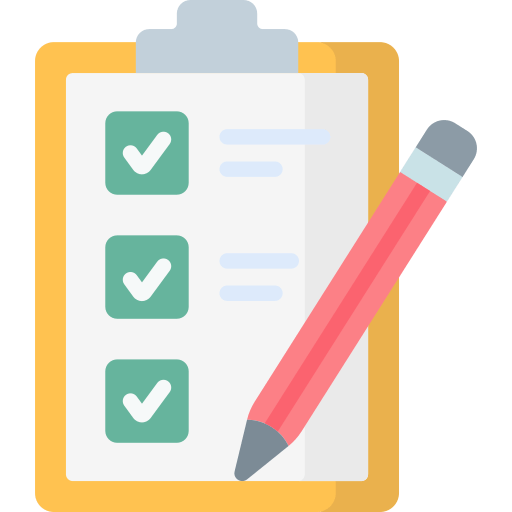 THINGS TO NOTE
Customs duty/tax has to be paid by consignee/receiver.
Package/Box has to be packed securely before it's picked up.
Provide exact package weight and dimensions.
No Changes/Refund, once pickup is done.
Need further details !!!! Email us at

[email protected]