To help everyone easily buy anything from anywhere.
Quality Service. Economical Shipment.
Always being customer service satisfaction focused.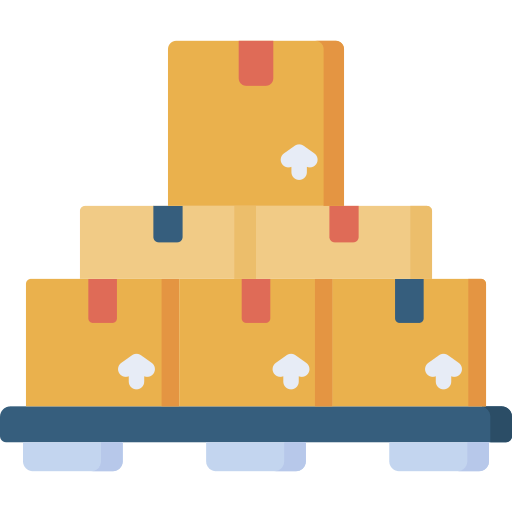 Who We are
ForwardBuy.com LLP (T18LL0744B) is an Singapore registered company which is focused on providing ability to shop and ship globally.

We have currently established our warehouse and shipping services in Singapore to help our customers to shop from here regardless where they are located. We are also gradually expanding to support such shopping at other global locations.

If you have any questions or like to partner with us , do let us know.
We can be reached at [email protected]
---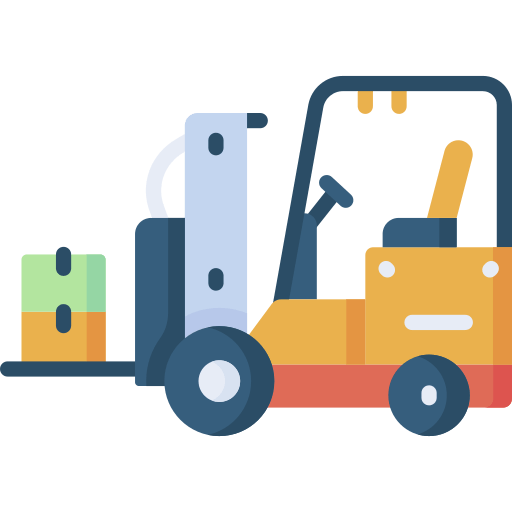 Our Promises
We will respond to your communication within 12 hours. We target to solve any issue which is within our control by 24 hours. Yes, this is regardless of weekday or weekend or public holiday.

If you are not satisfied with our handling service, we will fully refund our charges without any question asked.

We will provide you with the best shipping rate in the market.

We are your friends. Any special request? Just let us know.
Wide range of shipping solutions
Why Choose Us
Economical Pricing

We have the best courier partners, whose focus is on quality, fast and economical shipping. We will provide you the best price in the industry.

---

Careful Handling of Your Goods

Our staff are well trained to handle your valuable goods and pack it well so that they are safely delivered to you.

---

Easy Tracking

We will ensure there is always proper tracking of items shipped.

---

Quality Customer Service

Our support team will respond to your communication within 24 hours.