Assisted Purchase (Shop For Me)
What is Shop For Me?
Interested in buying something from Singapore, India, Canada or USA, but having difficulties as you
don't know how to ship to your doorstep or
unable to use your credit card/internet banking to purchase the same or
don't have local mobile number.
No more Worries!!! ForwardBuy.com is here to help you. See below to know more
Provide us the information on what you are looking out to shop. You can also provide us the web links (Amazon, Qoo10, Lazada, BestBuy etc.,) of the product. We will help you to buy and ship to your doorstep through our Assisted Purchase service, 'Shop-For-Me'. Login to your ForwardBuy.Com profile and create a 'Shop-For-Me' request. Rest we will take care.
---
How Shop For Me Works?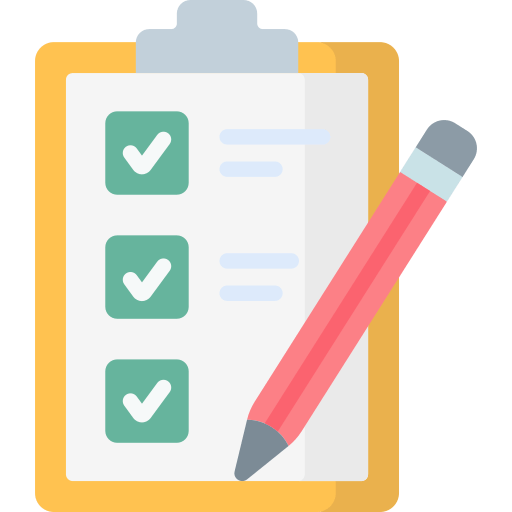 STEP 1. PROVIDE ITEM DETAILS
Fill in a simple form with details of the items you wish to purchase from your ForwardBuy.com dashboard with necessary details. Details includes
Exact website link (URL) of the item you want to shop
Item specification like Quantiy, Color, Size and any add-ons
Item's cost as you see in the product website
Shipping cost, if any, charged by seller for shipping the item to our warehouse.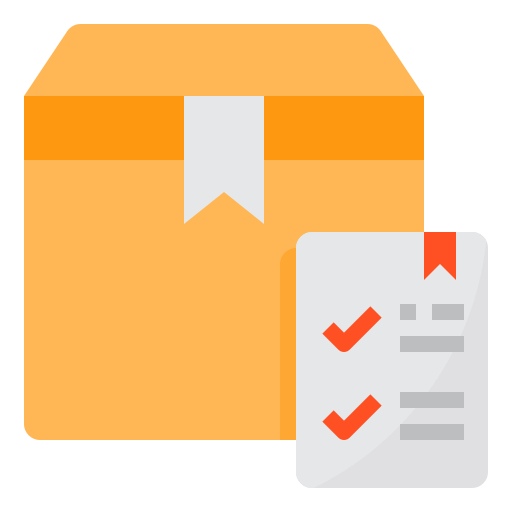 STEP 2. REQUEST TO SHOP
Submit the Form created in STEP 1 by making payment.
Cost for the 'Shop-For-Me' service includes the value of items, a nominal service fee, local shipping cost for shipping the item to our warehouse (if any).
Upon payment, our shopping assistant will place the order on your behalf with online-retailer/seller and we will do the rest for you. You will be notified via email once your order is placed with seller.
Just relax and enjoy shopping more while your items are getting delivered to our warehouse.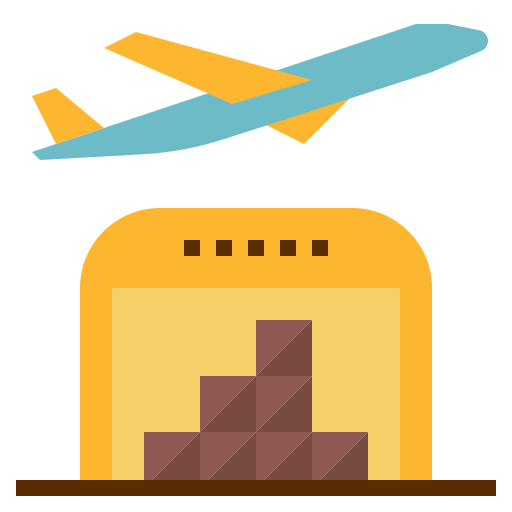 STEP 3. REQUEST TO SHIP
We will notify you via email once your items have been received at our warehouse.
You can now proceed to shipment checkout of your items by choosing shipment partner of your choice and paying shipping fees.

Refer our price calculator to estimate the shipment cost.

Tip: Consolidate your packages and ship to save on shipment cost.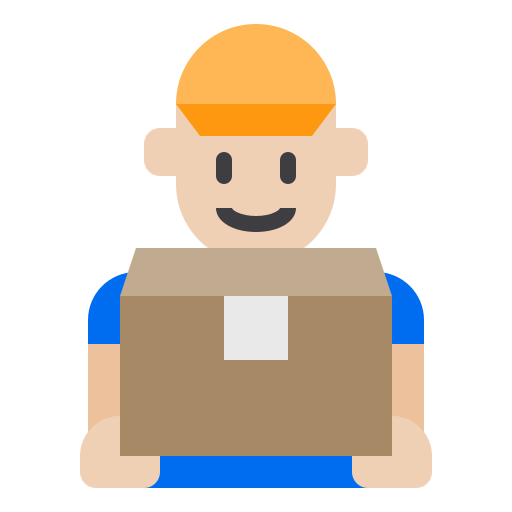 STEP 4. RECEIVE
Depending on the method of shipment and delivery options, your package will be sent out and will reach you swiftly.

Your items will be safely packed by ForwardBuy.com and it can be tracked online from the moment it is shipped out of our warehouse to your global destination