How to get Virtual Address in India for Shopping from Oversees?
Do you have a plan to buy indian brands or buy products from indian popular ecommerce store. The best thing for buying from Indian stores is that you will find a lot of amazing offers at an affordable price range. All of this is made possible with the help of a physical Indian address.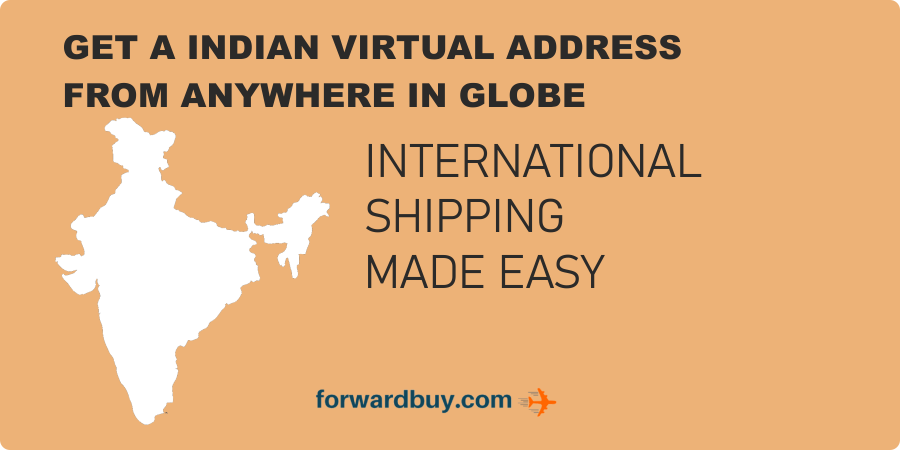 Why India Virtual Address Required?
We will provide a unqiue India virtual shopping address as you subscribe with forwardbuy.com, You can use this address to Shop from Indian brands store & ANY Indian online portal like flipkart.com, amazon.in, Myntra, AJIO etc. Your items will reach your unique indian virtaul address which forwardbuy provides & will safely be stored in our secured warehouse. You will be offered a 30 days FREE storage within which you can accumulate as many items from the multiple of stores as possible. At the end, we will consolidate all of your items & ship it right to your doorsteps.
Subscribe and get India virtual address
Try Now